Meet the expert. Dr. Michael Gorman is a highly qualified physical therapist to speak on a variety of cases involving Physical Therapy. Learn more about Dr. Gorman by clicking the link below.
Expertise covers: Standards of Care in Physical Therapy, billing and coding practices, scope of practice, therapeutic exercise, manual therapy, use of modalities, and more.
Centrally located in St. Louis, MO, Dr. Michael Gorman can travel to any part of the United States for consultation services. See how he can work with your firm remotely as well.
QUESTIONS ABOUT A PHYSICAL THERAPY ISSUE?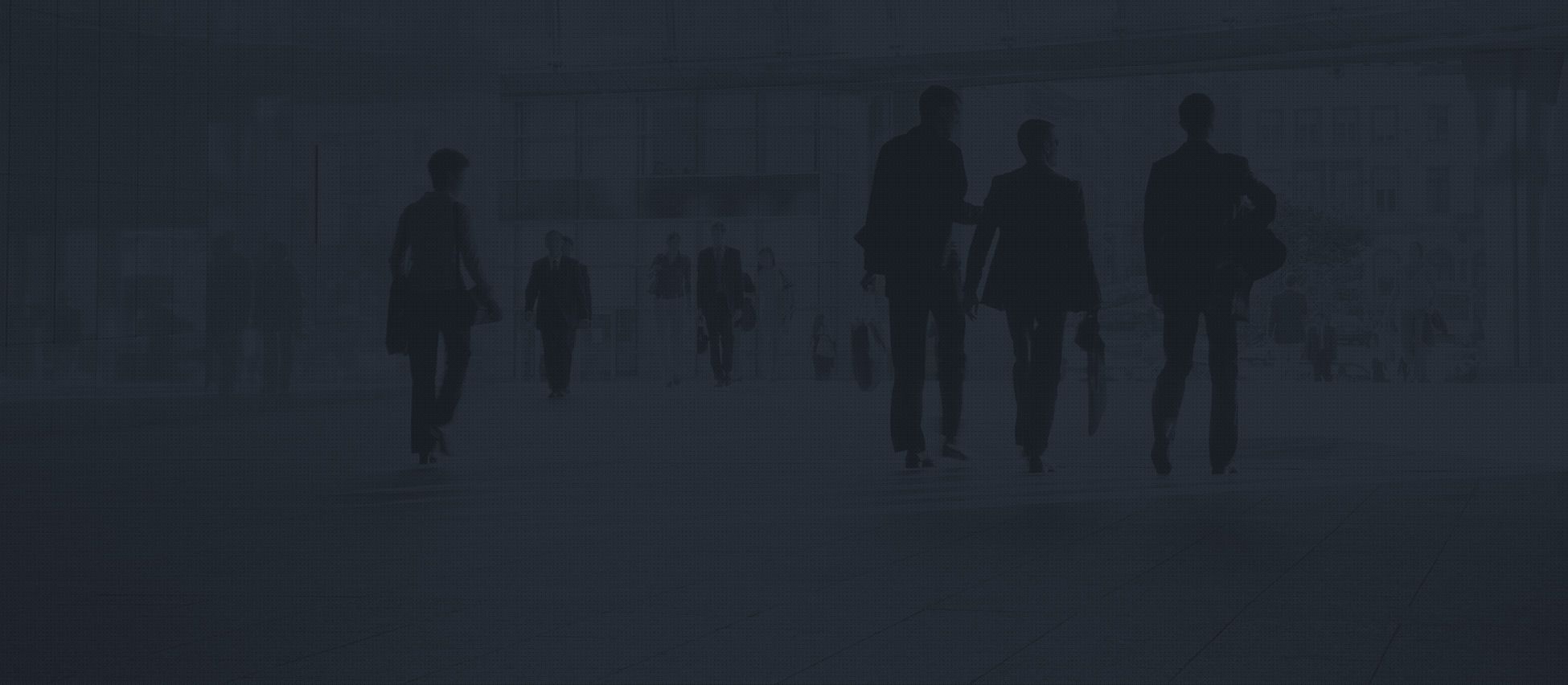 PT Expert Witness Edge works with legal firms around the country and provides clients with the highest quality service possible.